Priority One Podcast //

Priority One Episode 88 Disco Inferno
Priority One Episode 88 Disco Inferno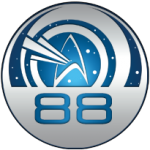 Podcast: Play in new window | Download (Duration: 55:02 — 50.4MB)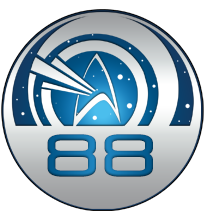 In this episode's BoTW we spotlight the networks thoughts on a possible upcoming Star Trek television series!  We'll find out what happened This Week in Trek and what Captains can expect on the Star Trek Online Calender.  In STO news, we cover Dev Blog 9 and 10 – veteran rewards and tholians, a Special Task Force and Join a Fleet Guest blogs, and important Cryptic system updates.  And we have the honor of STO Producer, Stephen Ricossa AKA Salami Inferno, joining us on this episode of Priority One!
Lastly, before wrapping up, we'll review incoming transmissions from you — Our listeners
Enjoy and as always, please let us know what you think!
Transcript of the interview available here.
5 Comments
ON "

Priority One Episode 88 Disco Inferno

"
Our Sponsors
Want to advertise on Priority One?
Get in touch with us »
Latest Tweets
"Waiting for the servers to come back online? Download Priority One Episode 128 | Sela of Approval
http://t.co/JypbllVIhp
"
Copyright © 2013 Priority One Podcast.
Star Trek Online ™ & © 2012 CBS Studios Inc. All rights reserved. STAR TREK and related marks are trademarks of CBS Studios Inc.