Priority One Podcast //

Star Trek Online: Yesterday's Valentine
Star Trek Online: Yesterday's Valentine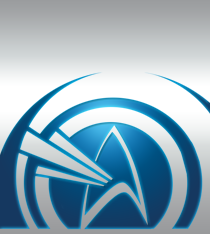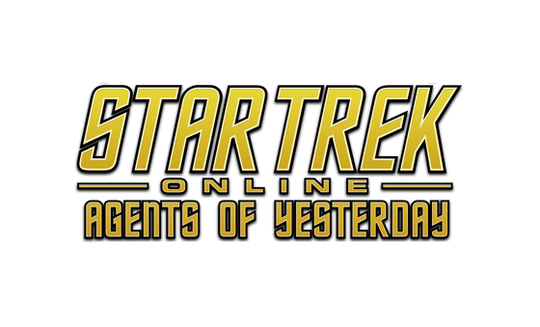 Greetings, captains! Console captains, I hope you're ready for your Valentine's Day present from Cryptic Studios and Perfect World Entertainment, because the expansion Agents of Yesterday and its update Artifacts are being released today! At last, you'll be able to travel back in time to the twenty-third century, the time of the original series, to help protect the timeline from a serious new threat. Along the way, you'll be able to earn reputation with a new faction, go on missions with classic characters, and unlock new starships to add to your fleet.
As with any major content update, the roll-out may be a little turbulent, so please be patient if servers are slow or content is glitchy. While you're waiting, why not click over to our previous write-up for a little more information or pop over here to read the official announcement?
0 Comments
ON "

Star Trek Online: Yesterday's Valentine

"
Leave us a voice message!
Copyright © 2013 Priority One Podcast.
Star Trek Online ™ & © 2012 CBS Studios Inc. All rights reserved. STAR TREK and related marks are trademarks of CBS Studios Inc. This website is not endorsed, sponsored or affiliated with CBS Studios Inc. or the "Star Trek" franchise. The STAR TREK trademarks and logos are owned by CBS Studios Inc.